Nails
French New Year Nails 2024: 19 Chic Ideas to Welcome the Year
Celebrate the arrival of 2024 in style with elegant French New Year nails that exude sophistication and glamour.
1. Classic French Manicure
Start the year with the timeless elegance of a classic French manicure in white and pale pink.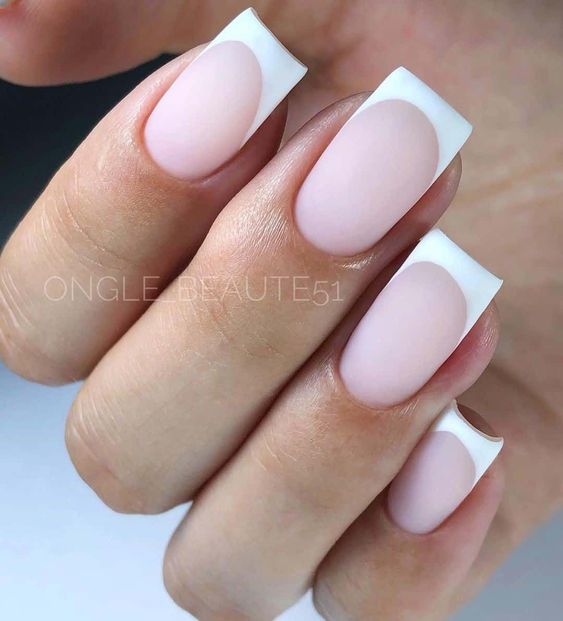 2. Gold-Tipped French Tips
Add a touch of luxury to your French manicure with gold-tipped French tips.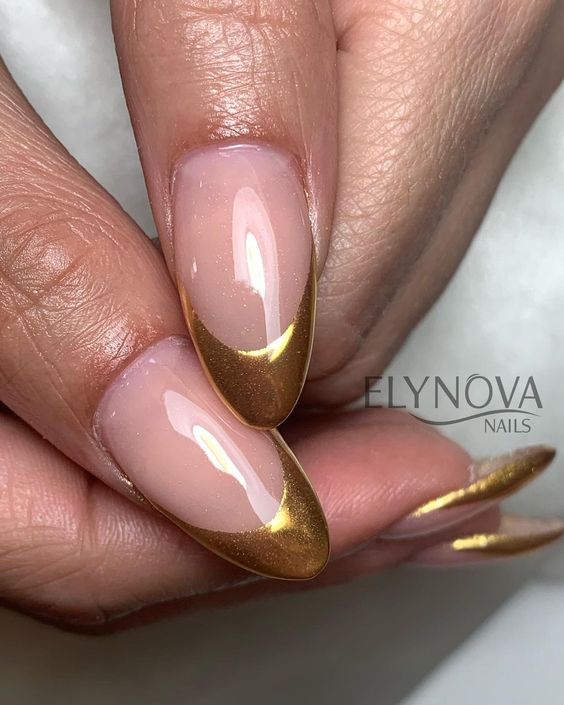 3. Midnight Blue French Tips
Embrace the night sky with midnight blue French tips, adorned with silver or gold accents.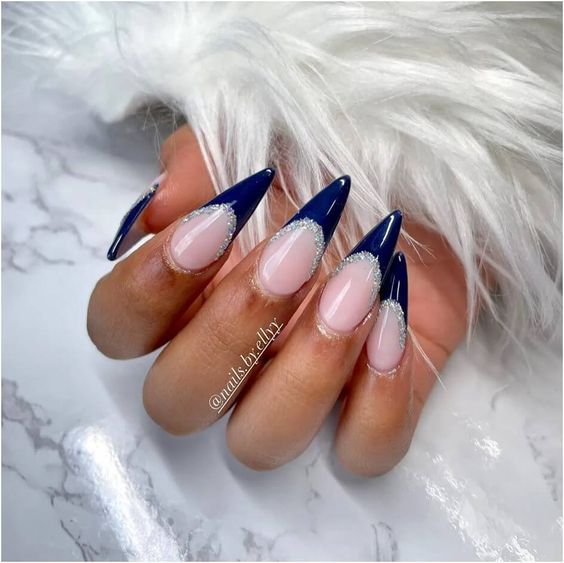 4. Champagne and Black Tips
Toast to the New Year with champagne-colored nails and black French tips for a chic and celebratory look.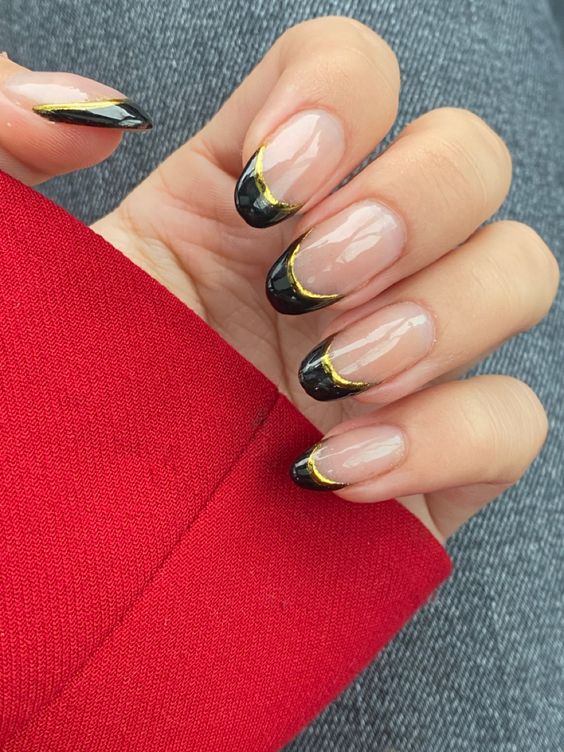 5. Silver Glitter French Manicure
Sparkle and shine with a silver glitter French manicure, perfect for a festive New Year's appearance.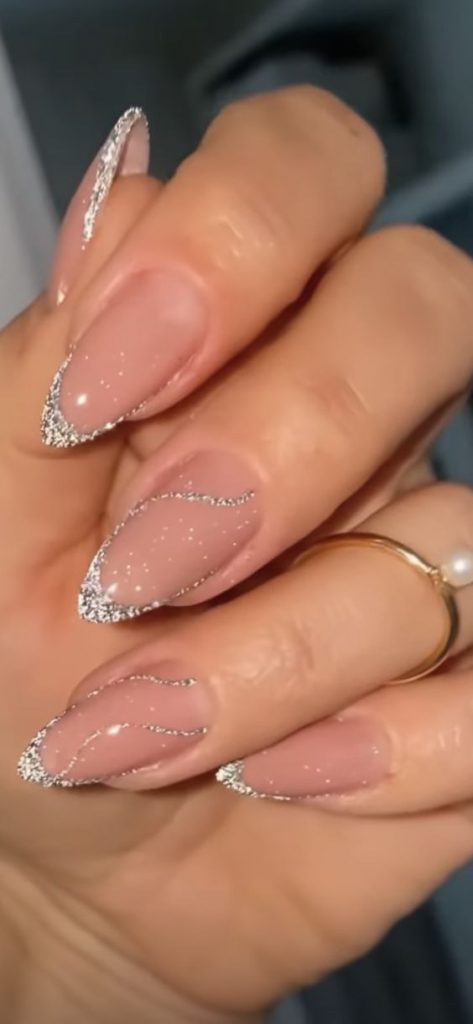 6. Bold Red French Tips
Choose bold red tips on your French manicure for a vibrant and confident New Year look.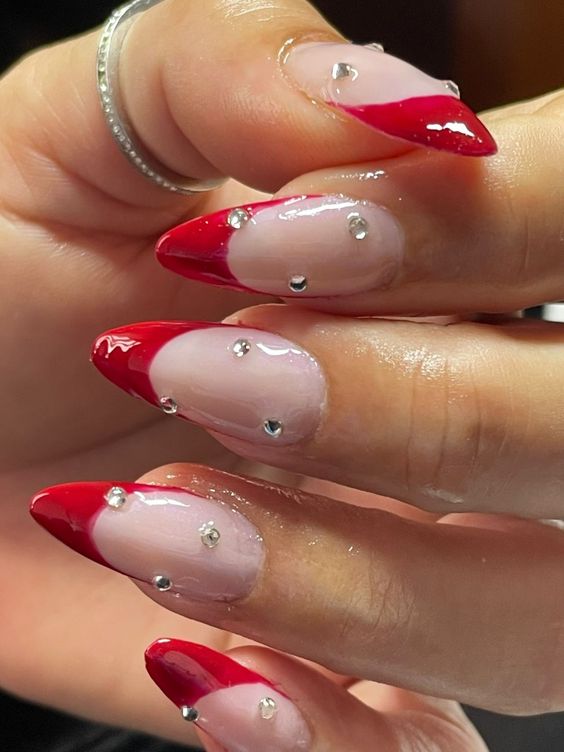 7. Holographic French Manicure
Get futuristic with a holographic French manicure that shimmers and changes in the light.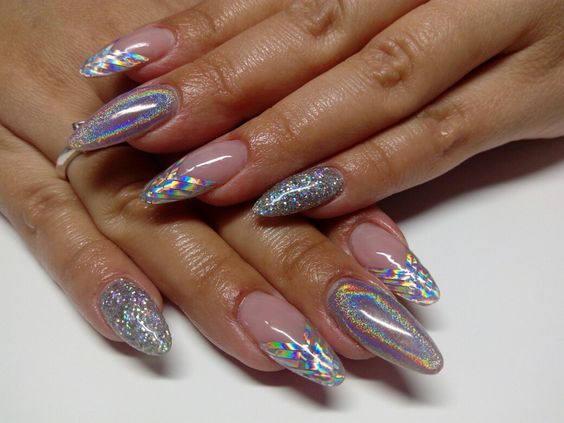 8. Black and Gold French Tips
Opt for sophistication with black French tips and gold accents for an opulent New Year's design.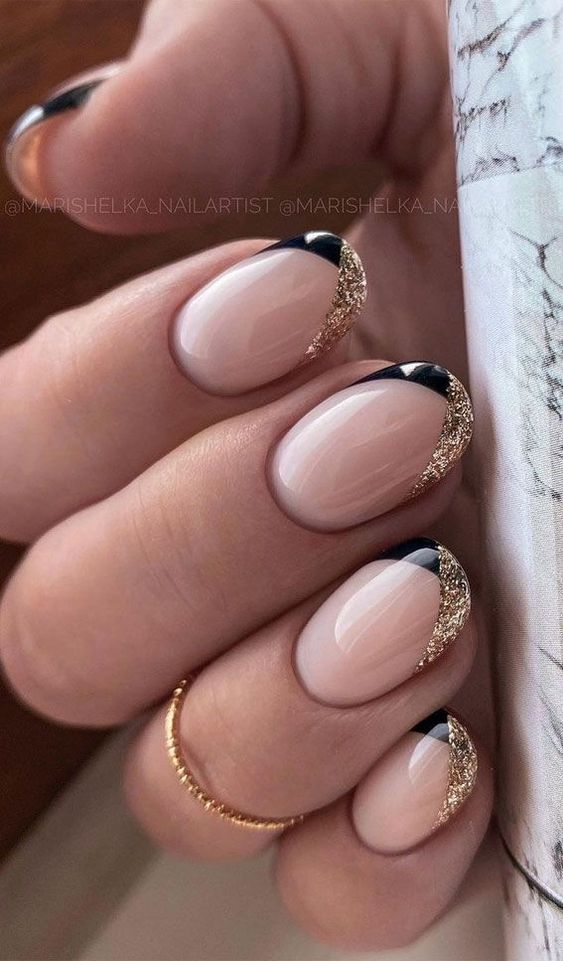 9. Confetti French Tips
Celebrate the New Year with confetti-inspired French tips featuring colorful and festive patterns.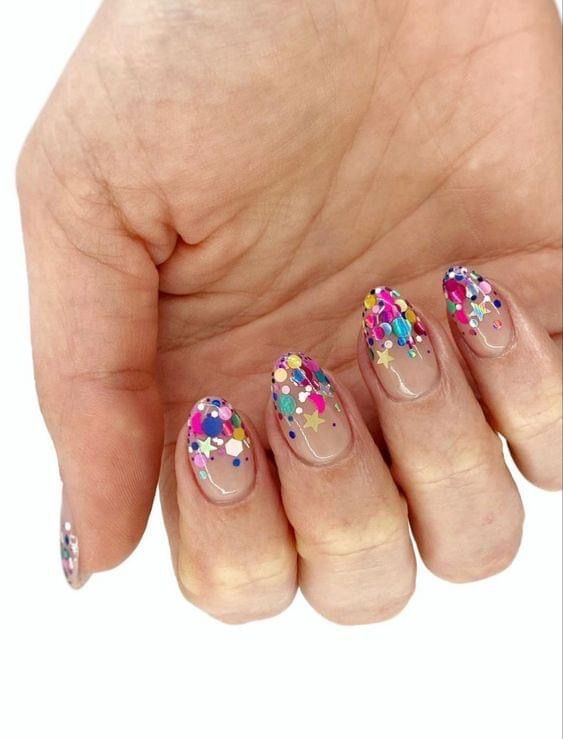 10. Elegant Nude and Silver
Create an understated yet stylish New Year's look with nude nails and subtle silver accents.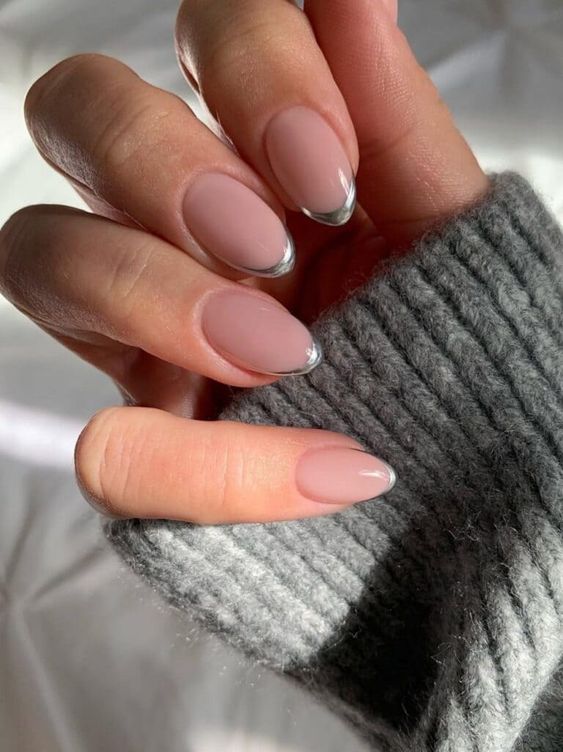 11. Elegant White and Gold
Choose a crisp white base with delicate gold designs for an elegant and luxurious appearance.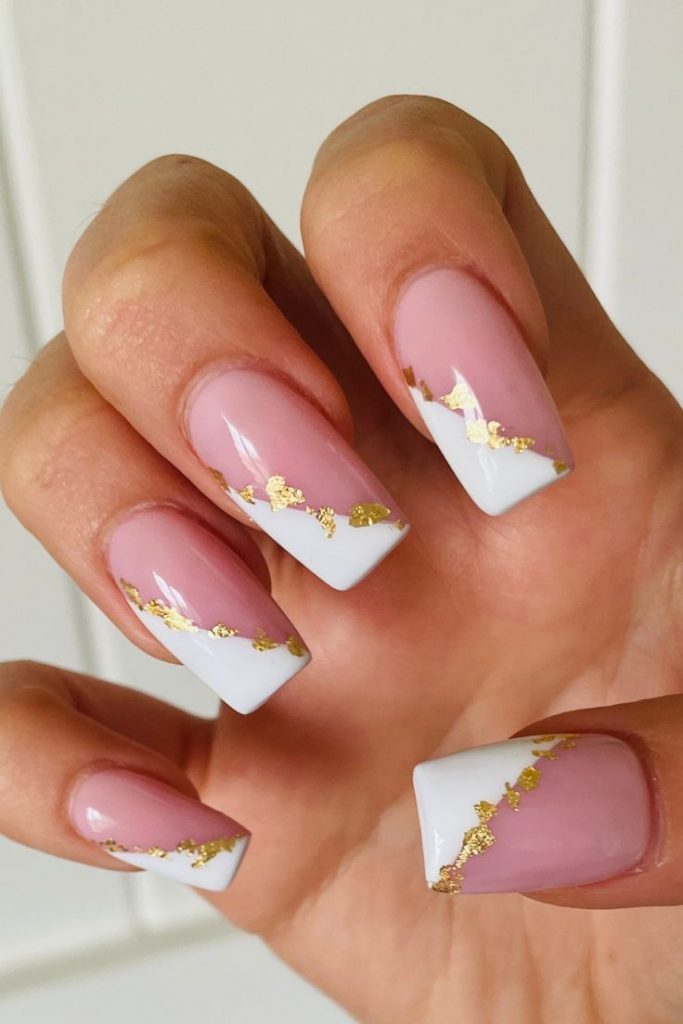 12. Glittering Midnight Sky
Capture the magic of a starry night with deep blue nails and silver glitter French tips.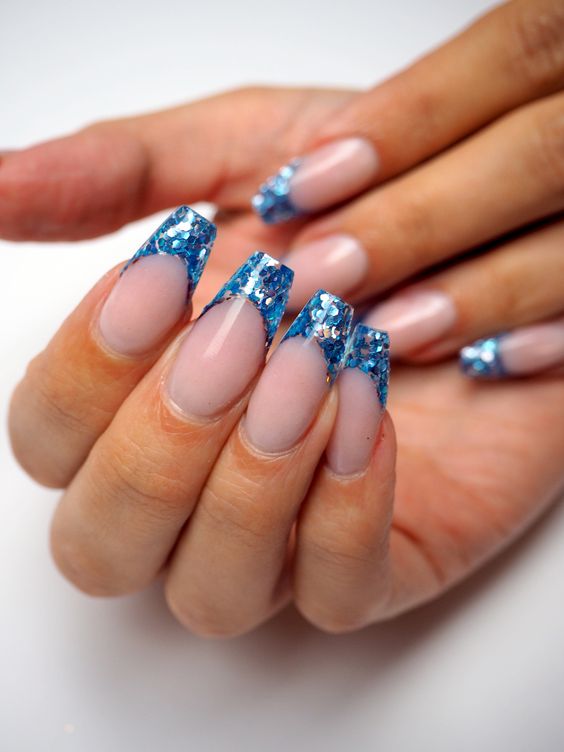 13. Sequined French Tips
Adorn your French tips with tiny sequins for a glamorous and dazzling New Year's design.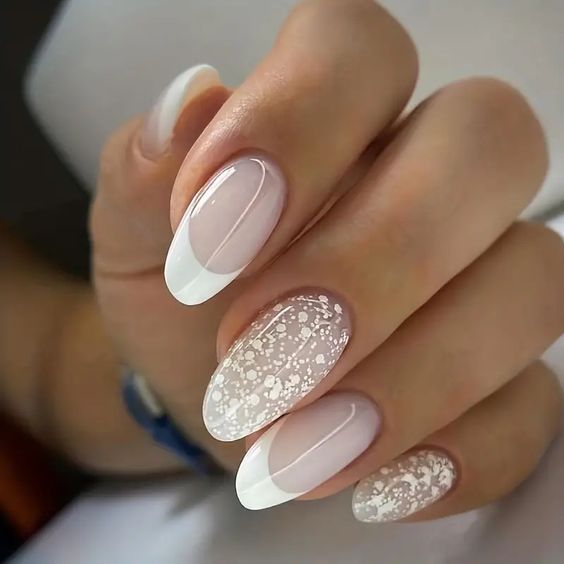 14. Velvet Red French Manicure
Opt for rich velvet red nails with a classic French tip for a passionate and elegant look.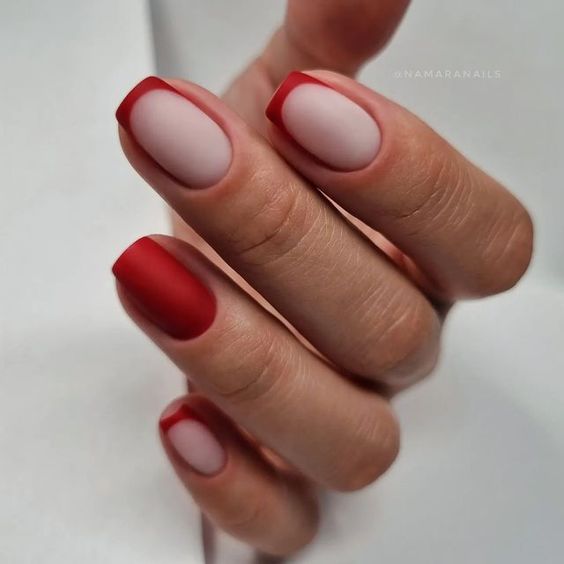 15. Crystal Embellishments
Elevate your French manicure with crystal embellishments for a glamorous and luxurious New Year's design.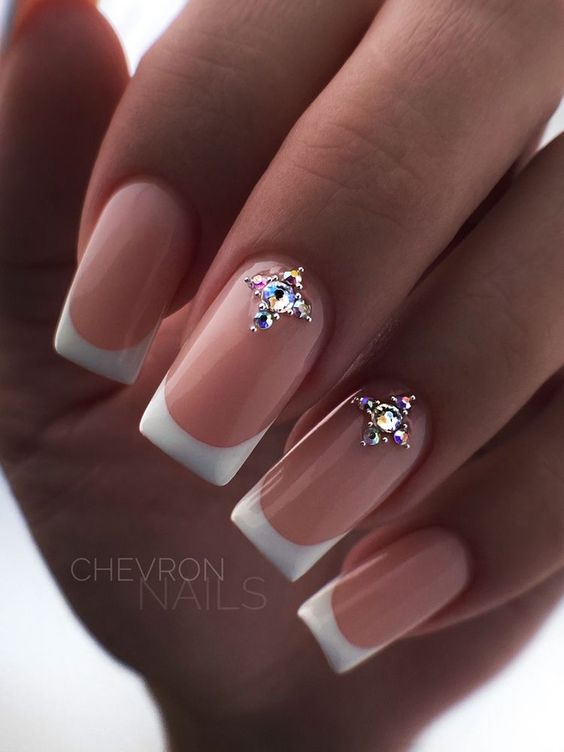 16. Rose Gold French Tips
Choose the chic and trendy look of rose gold for your French tips to welcome the New Year in style.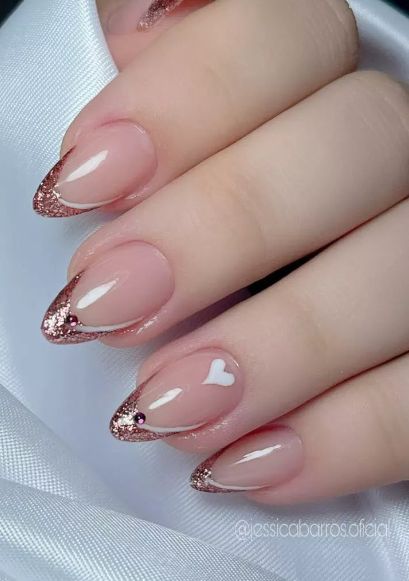 17. Geometric French Tips
Create a modern and artistic New Year's look with geometric patterns on your French tips.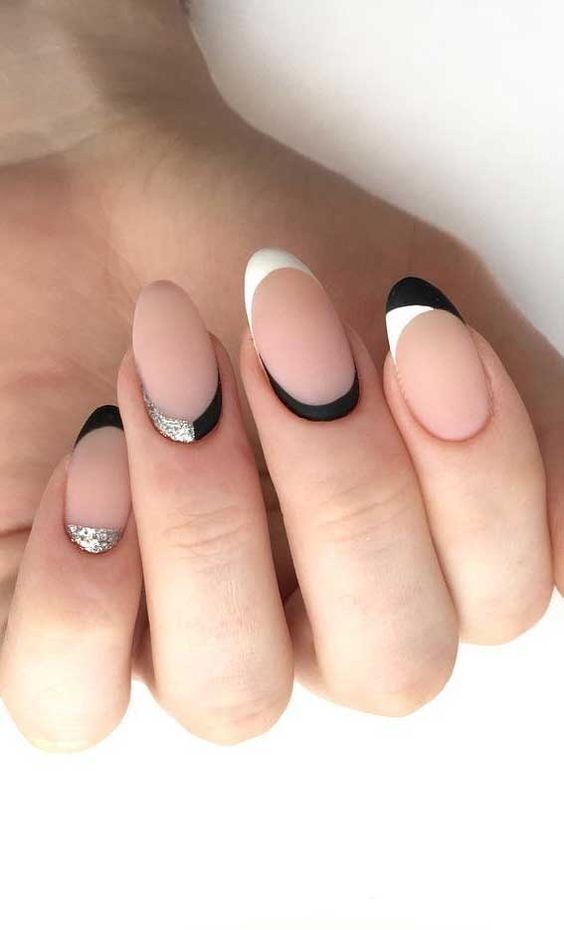 18. Starry French Manicure
Embrace the starry night sky with a French manicure adorned with tiny stars and glitter.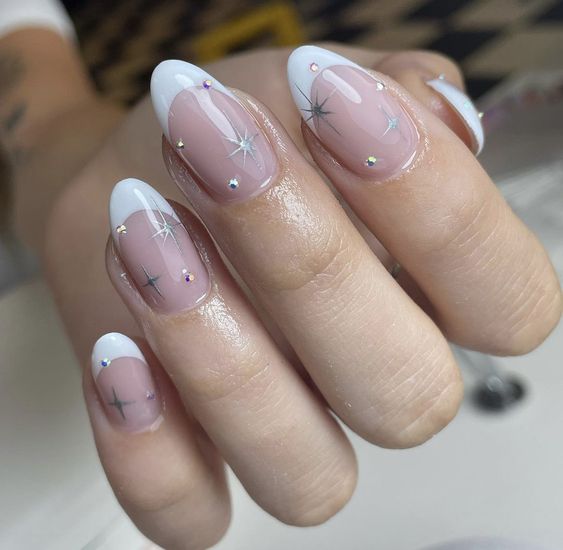 19. Marble French Tips
Add a touch of elegance with marble-inspired French tips that exude sophistication.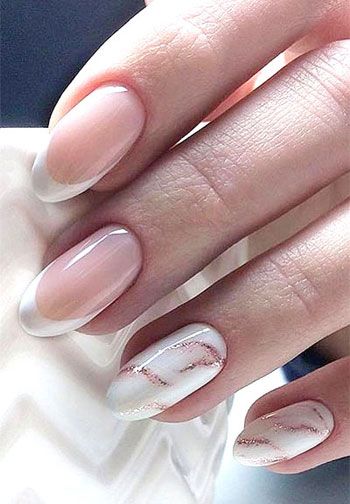 Save Pin