Hairstyle
15 Bold Wolf Haircut Ideas for Long Hair
The wolf haircut is characterized by layers and shaggy textures that create a wild and untamed look. This style is perfect for those with long hair who want to add volume and movement. Here are 15 bold wolf haircut ideas for long hair:
1. Classic Wolf Cut
Embrace the essence of the wolf haircut with layers and shaggy textures for a bold and edgy appearance.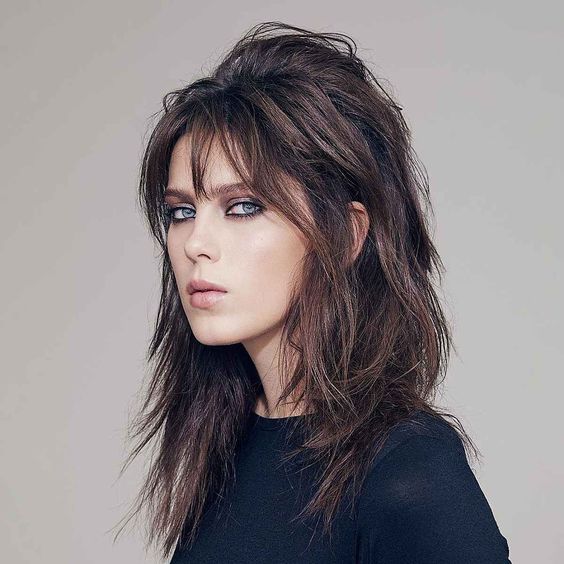 2. Wolf Cut with Curtain Bangs
Pair your wolf haircut with curtain bangs for a soft and chic frame around your face.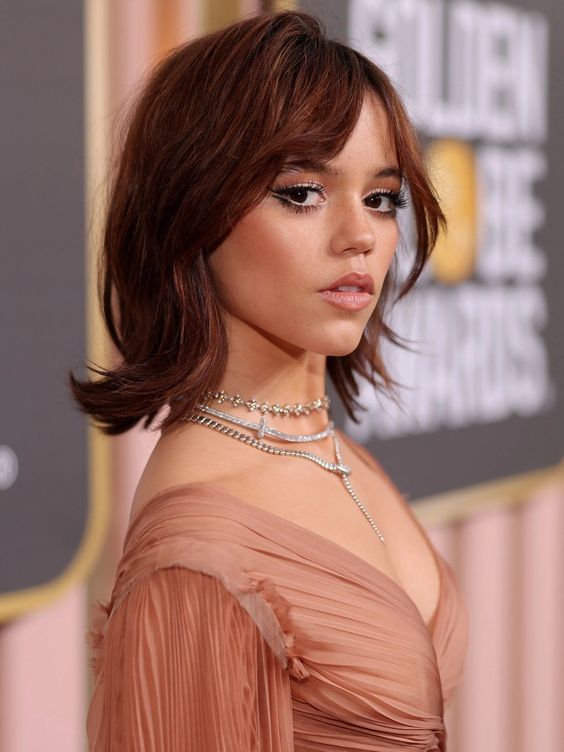 3. Long Shaggy Layers
Add long shaggy layers to your wolf haircut for a carefree and effortless vibe.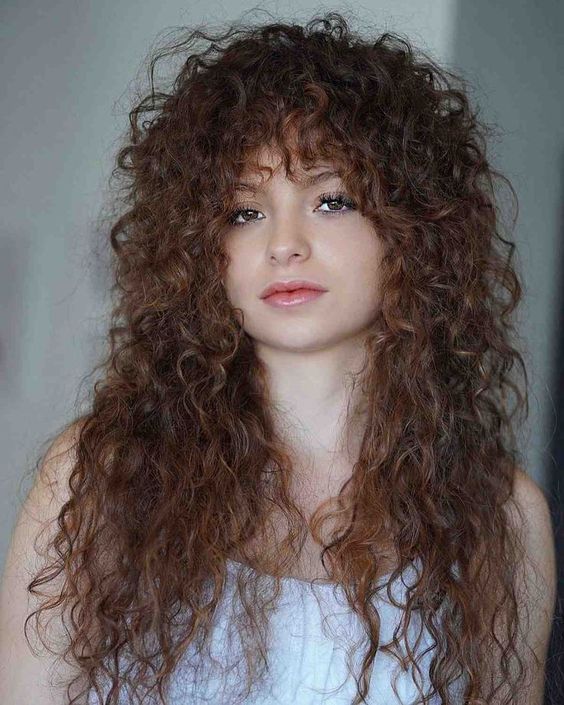 4. Voluminous Wolf Cut
Opt for a voluminous wolf haircut to give your long hair a full and lush look.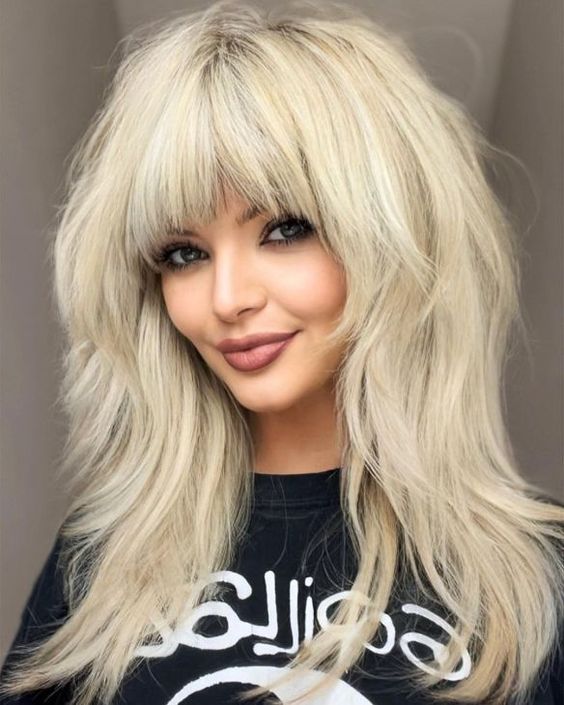 5. Asymmetrical Wolf Cut
Embrace asymmetry by adding an edgy touch to your wolf haircut with uneven layers.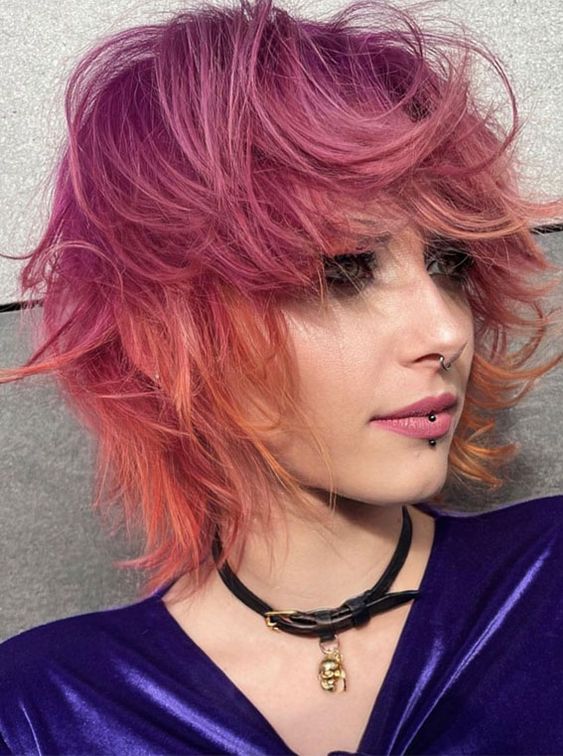 6. Textured Wolf Cut
Add texture and definition to your long hair with a textured wolf haircut for a modern and trendy appearance.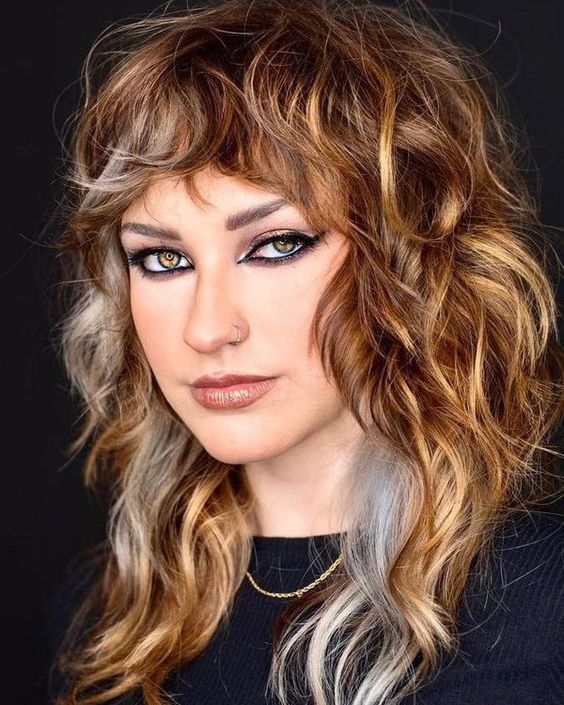 7. Long Wavy Wolf Cut
Combine the wolf haircut with long wavy hair for a whimsical and bohemian style.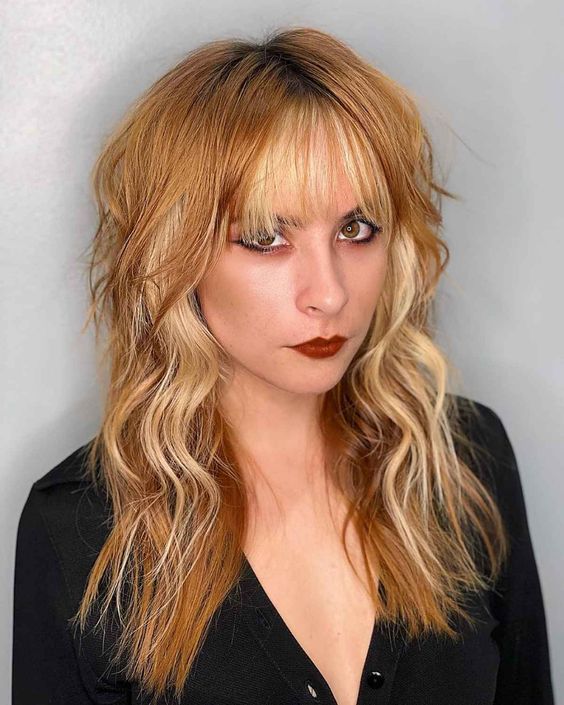 8. Choppy Layers
Go for choppy layers in your wolf cut to add a bold and dramatic effect to your long hair.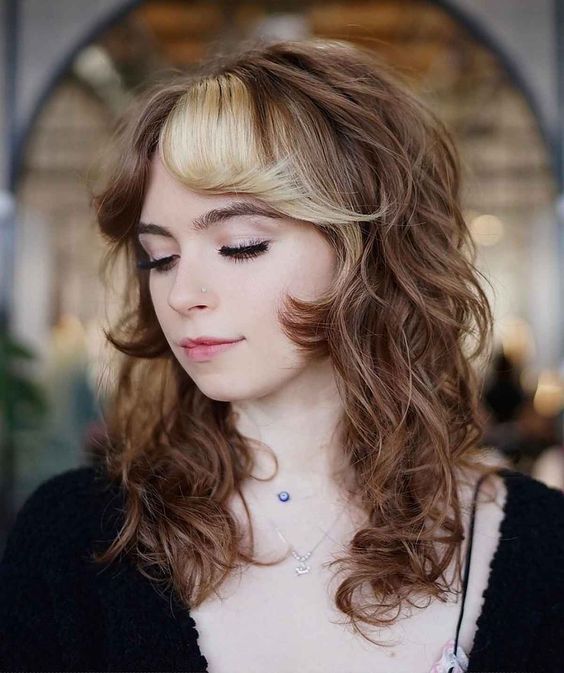 9. Side-Parted Wolf Cut
Part your long hair to the side with a wolf cut for a chic and sophisticated look.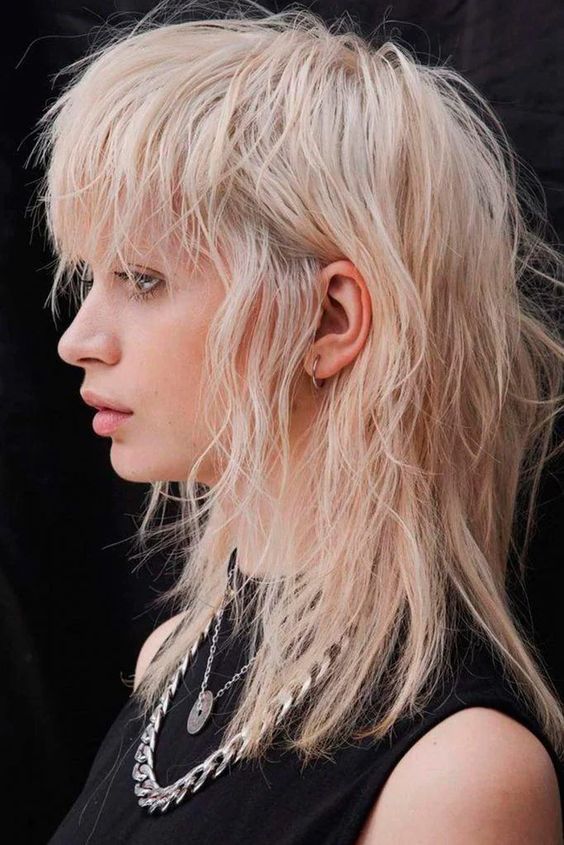 10. Messy Wolf Cut
Embrace the untamed nature of the wolf haircut by styling it in a messy and carefree manner.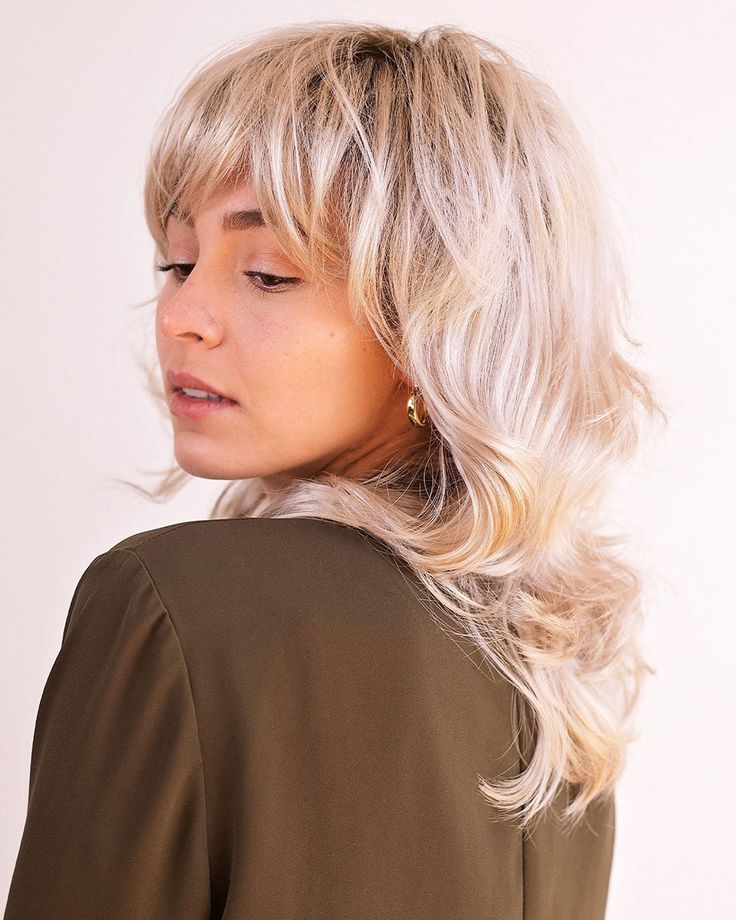 11. Layered Bangs with Wolf Cut
Add layered bangs to your wolf haircut for a playful and youthful touch.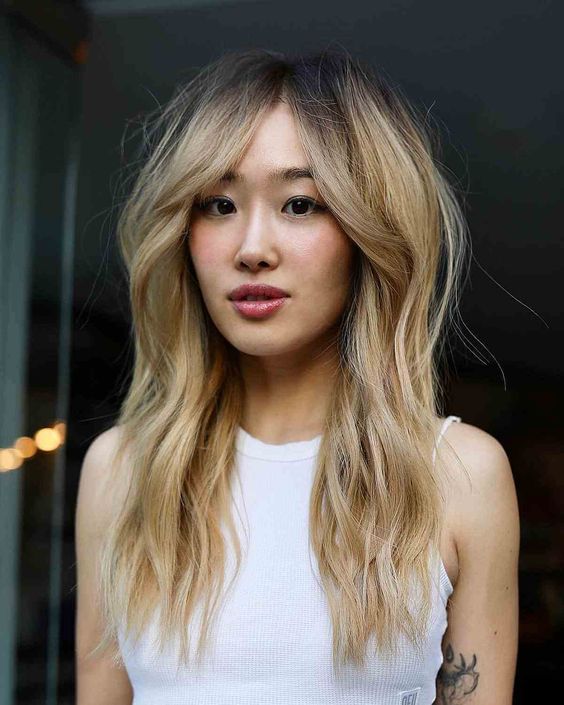 12. Long Wolf Cut with Face-Framing Layers
Incorporate face-framing layers into your wolf haircut to highlight your facial features.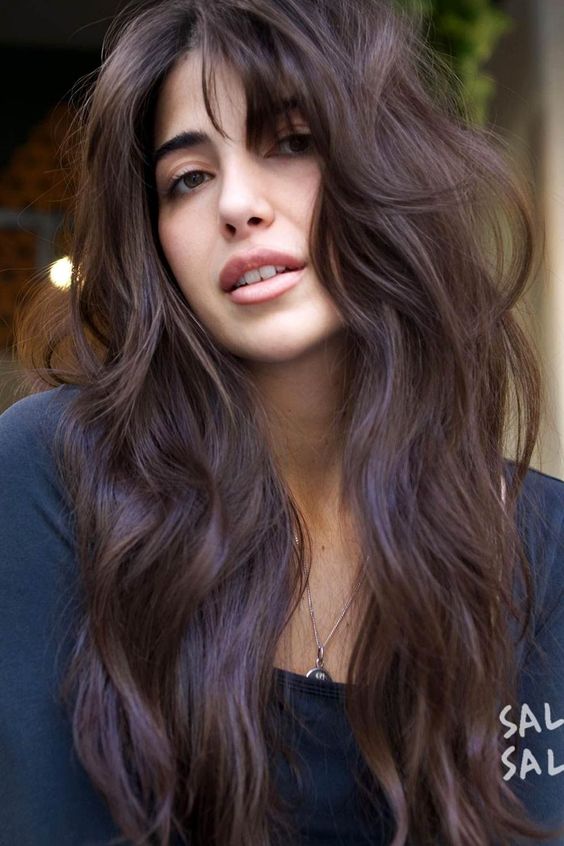 13. V-Shaped Wolf Cut
Opt for a V-shaped wolf haircut for a unique and eye-catching appearance.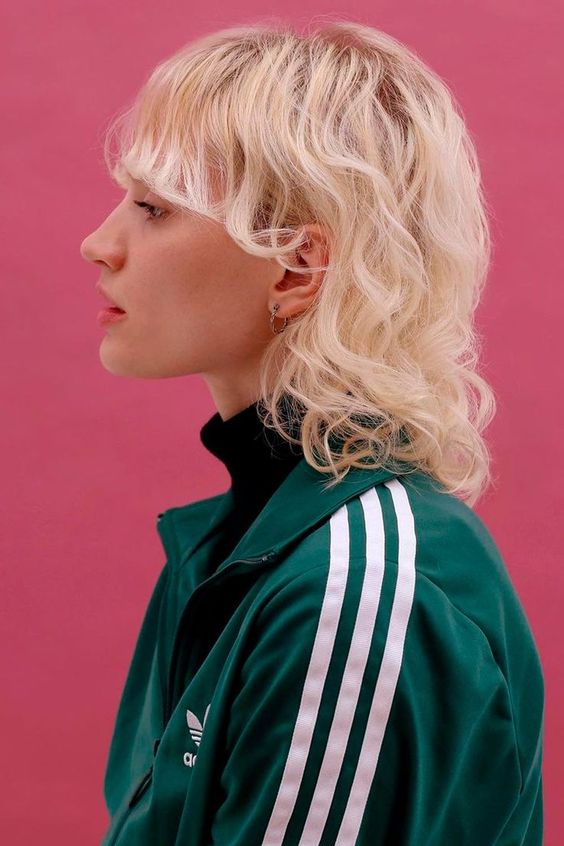 14. Wolf Cut with Beach Waves
Pair your wolf haircut with beach waves for a relaxed and boho-chic look.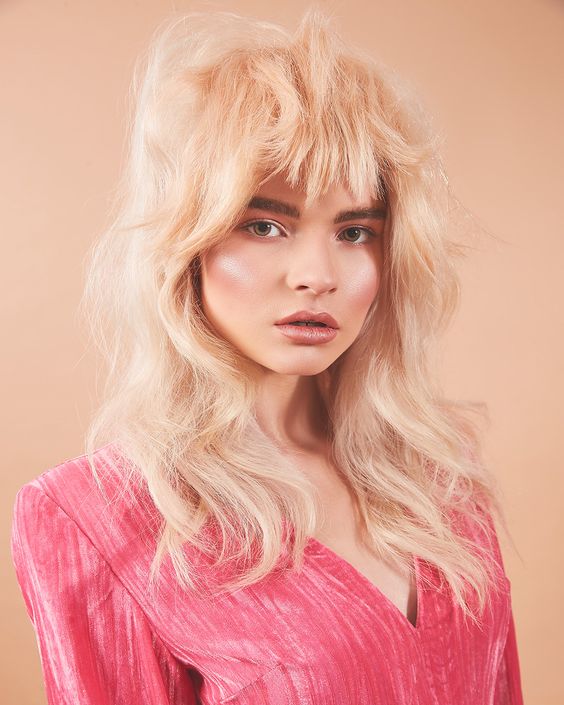 15. Sleek and Straight Wolf Cut
Style your long hair in a sleek and straight manner with the wolf cut for a polished and modern style.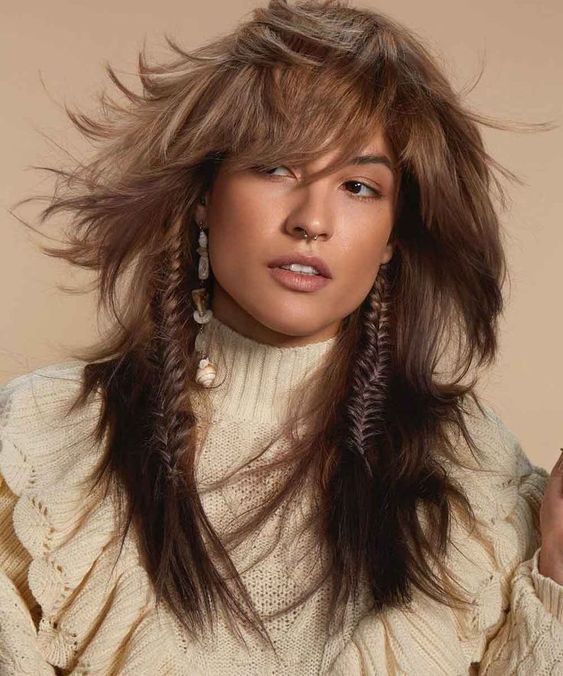 Save Pin