Hairstyle
17 Trendy Fall Hair Color Ideas for 2023
With each new season comes a wave of fresh and exciting hair color trends. Fall 2023 is no exception, offering a plethora of stylish options to update your look. From bold and vibrant hues to subtle and natural tones, here are 17 trendy fall hair color ideas to inspire your next transformation.
Ash Bronde
Combining cool ashy tones with warm bronde highlights, this color creates a unique and multidimensional look. It adds depth to blonde hair while maintaining a modern and edgy vibe.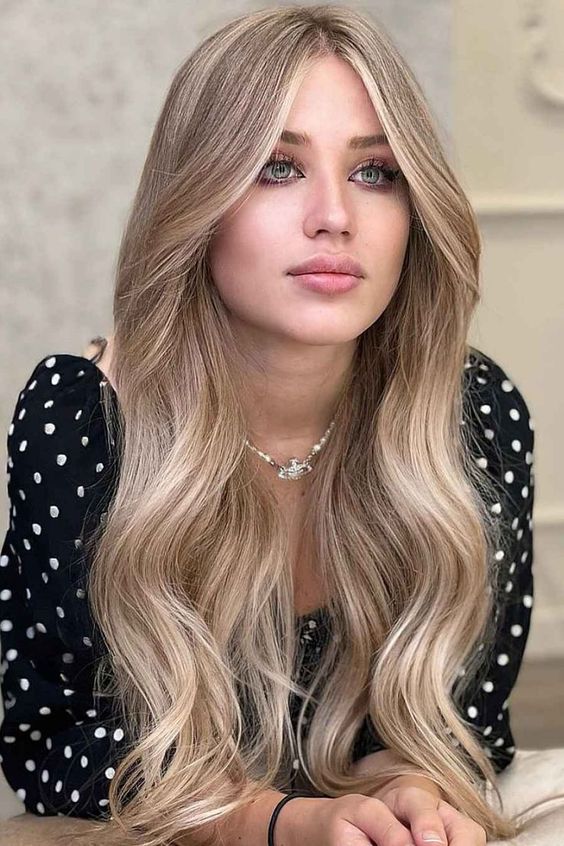 Terracotta Red
Embrace the warmth of fall with a terracotta red shade. This reddish-brown color with hints of orange and rust will add richness and intensity to your hair, creating a striking and captivating appearance.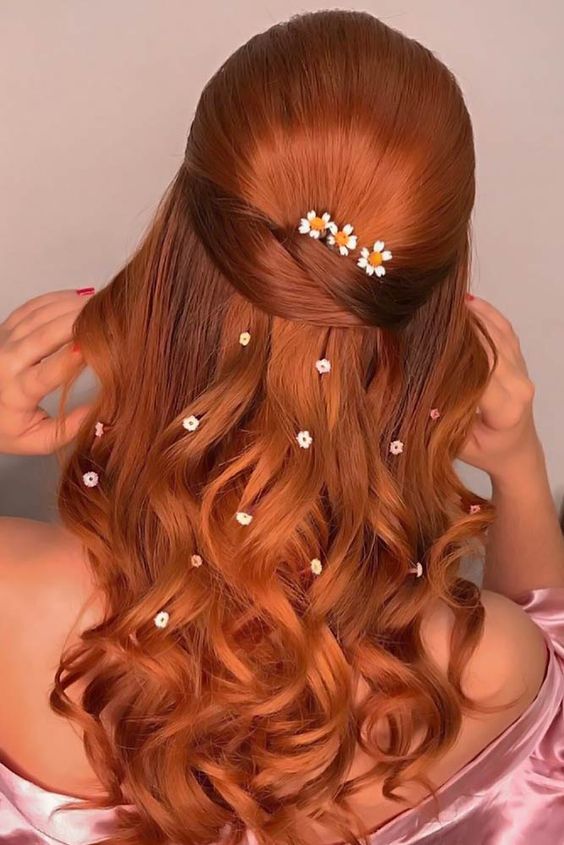 Smoky Lilac
For an ethereal and dreamy look, opt for a smoky lilac hue. This blend of cool lavender and soft grey tones will give your hair a whimsical and romantic touch, perfect for the autumn season.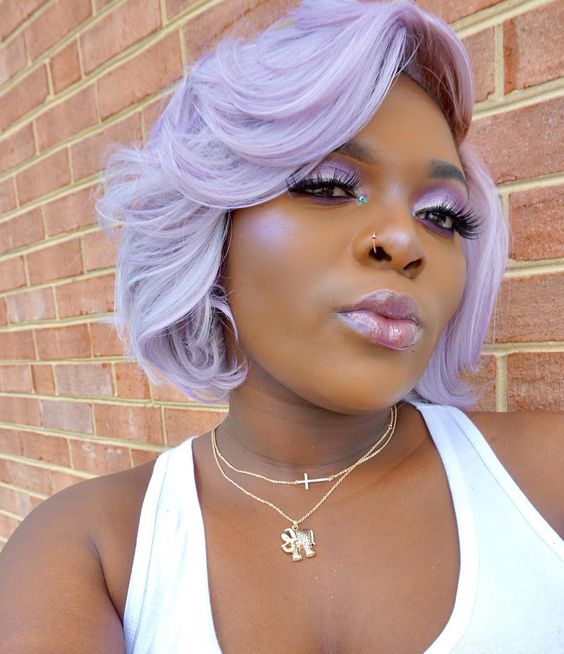 Mushroom Brown
Inspired by the earthy tones of mushrooms, this muted brown shade with subtle grey undertones creates a natural and effortlessly chic look. It's a versatile color that complements various skin tones.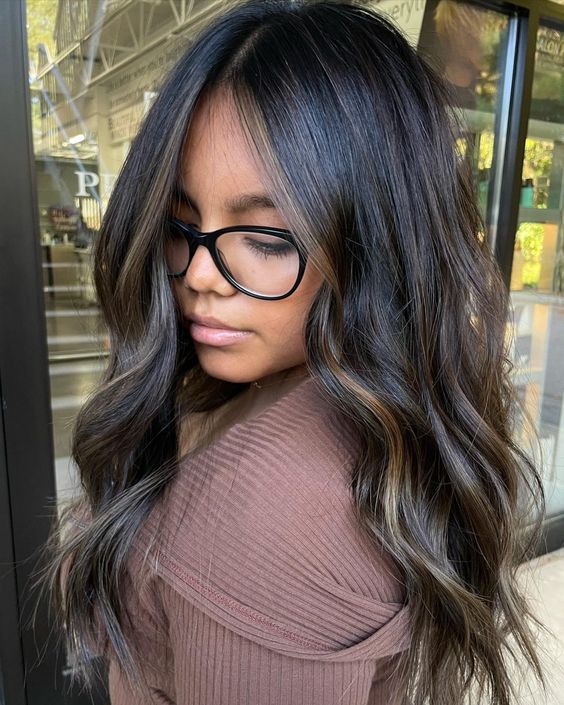 Strawberry Blonde
Infuse your blonde locks with a hint of strawberry sweetness. This warm and delicate blend of blonde and red tones will give your hair a soft and romantic appearance, reminiscent of autumn sunsets.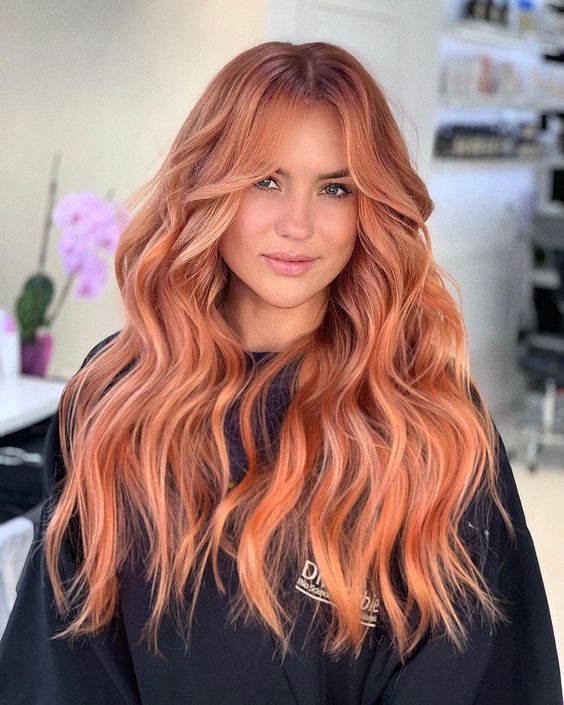 Icy Platinum
For those who love cool and dramatic looks, try an icy platinum shade. This ultra-light, almost white blonde color creates a striking contrast and exudes sophistication and confidence.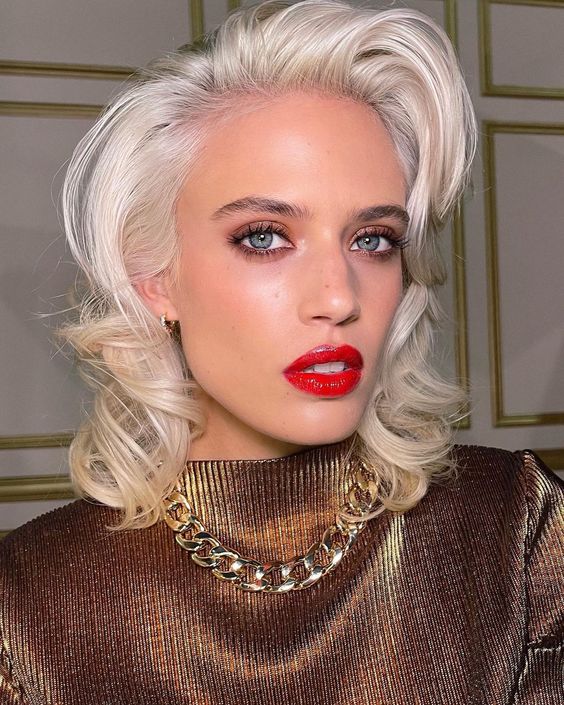 Rose Gold Balayage
Combine the timeless appeal of rose gold with the seamless blending technique of balayage. This soft and rosy hue applied through hand-painted highlights will give your hair a modern and feminine touch.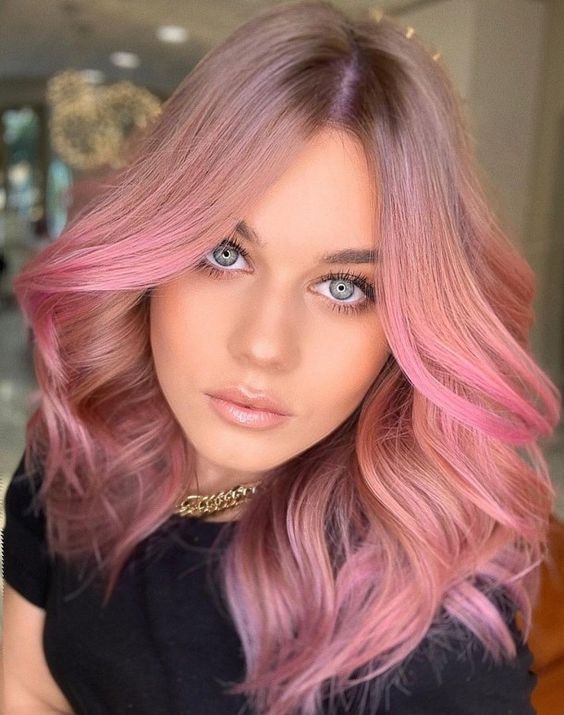 Caramelized Chestnut
For a warm and inviting look, go for a caramelized chestnut shade. This mix of rich caramel and deep brown tones adds depth and dimension to your hair, creating a luxurious and autumnal vibe.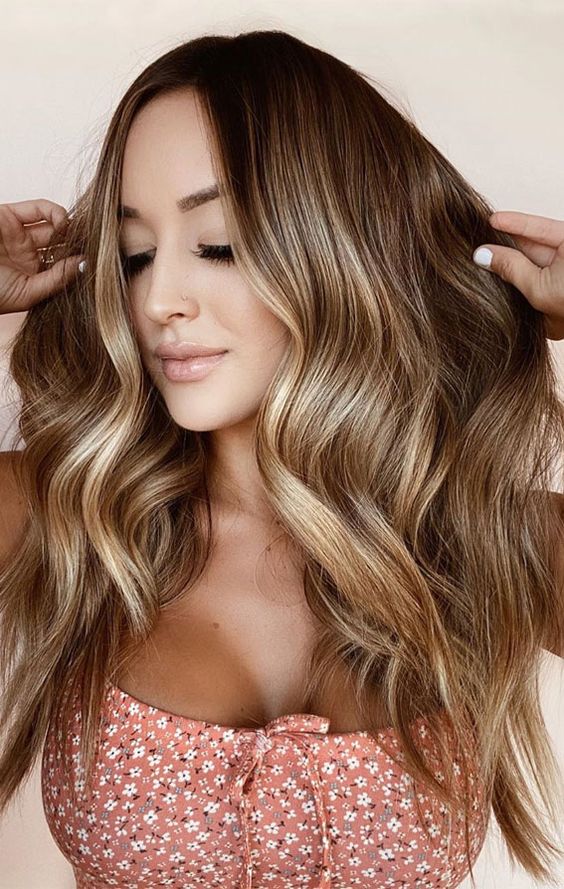 Midnight Blue
Make a bold statement with a deep midnight blue color. This intense and captivating shade will give your hair an edgy and mysterious aura, perfect for the cooler months.
Honey Blonde
Infuse your blonde hair with the golden warmth of honey. This soft and luminous shade creates a natural and sun-kissed effect, bringing a touch of brightness to the fall season.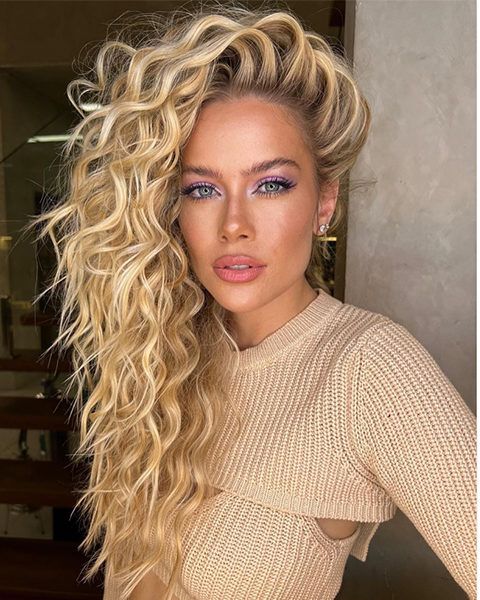 Fiery Copper
Set your hair ablaze with a fiery copper color. This vibrant and attention-grabbing shade will make you stand out from the crowd, exuding confidence and a fierce sense of style.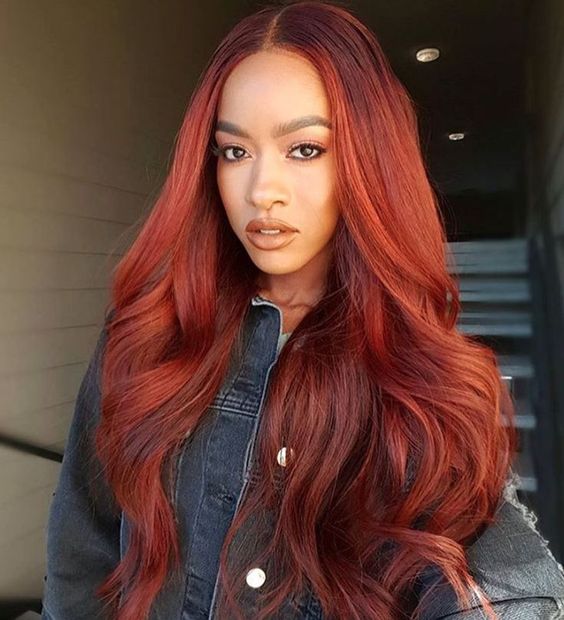 Velvet Burgundy
Indulge in the luxurious richness of velvet burgundy. This deep and seductive shade combines dark red and purple undertones, creating an alluring and sophisticated look.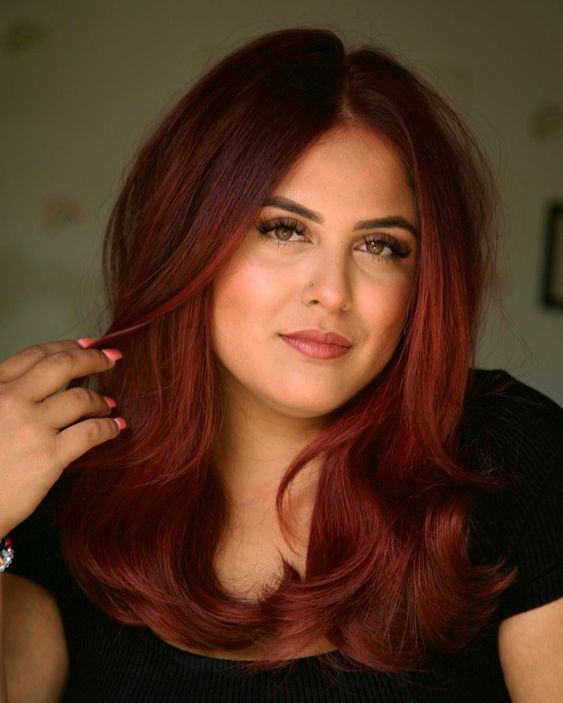 Cool Silver
For a sleek and modern appearance, consider a cool silver color. This trendy hue adds a futuristic touch to your hair, making a statement with its cool undertones and metallic shine.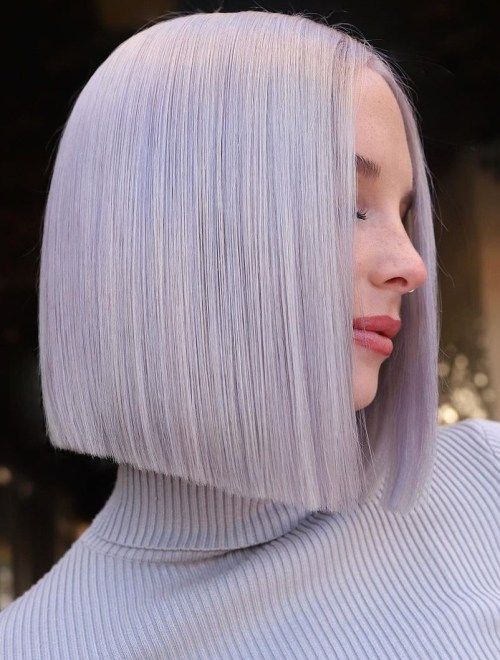 Golden Chestnut
Combine the warmth of golden undertones with the richness of chestnut brown. This beautiful blend creates a harmonious and radiant look, enhancing your hair's natural beauty.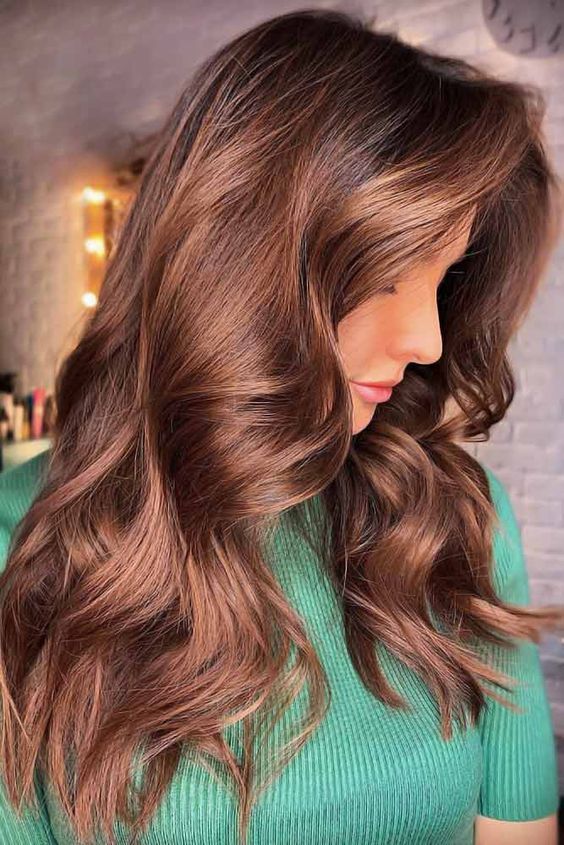 Lavender Ash
Experiment with a delicate fusion of soft lavender and cool ash tones. This unconventional yet captivating color choice adds a touch of whimsy and individuality to your hair.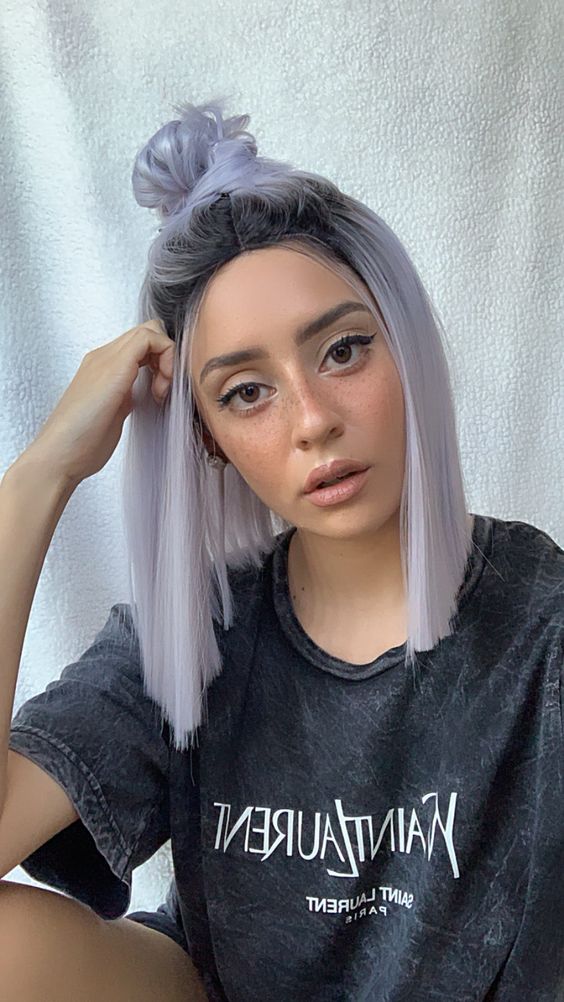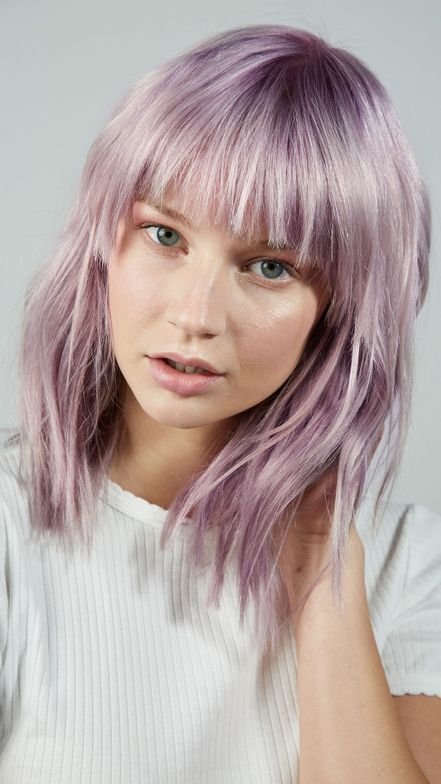 Rich Espresso
Opt for a rich espresso shade for a timeless and elegant look. This deep brown color exudes sophistication and pairs well with any fall wardrobe, making it a classic choice.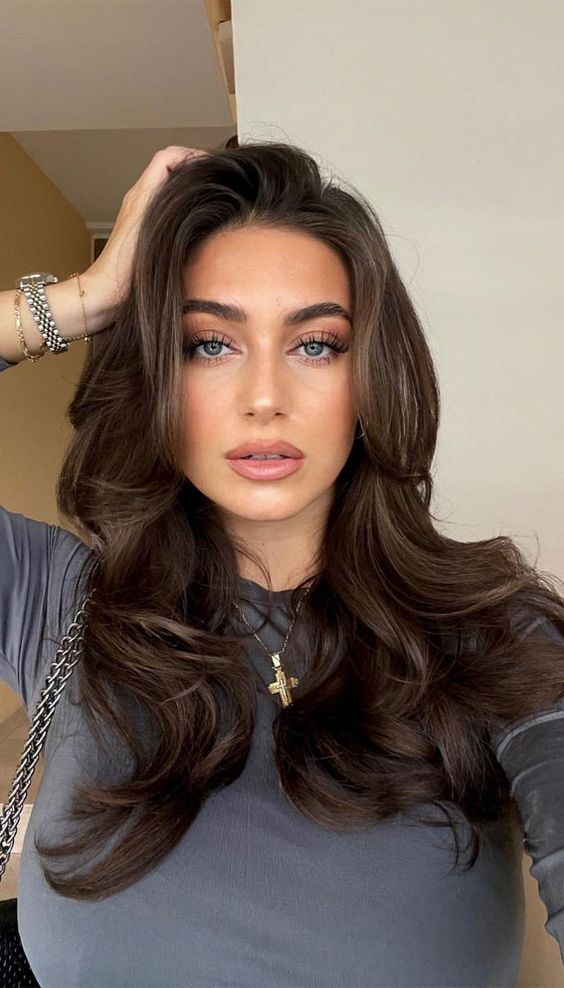 Dusty Rose
Channel romantic vibes with a dusty rose color. This muted pink shade with hints of grey and mauve will give your hair a soft and romantic appeal, perfect for the autumn season.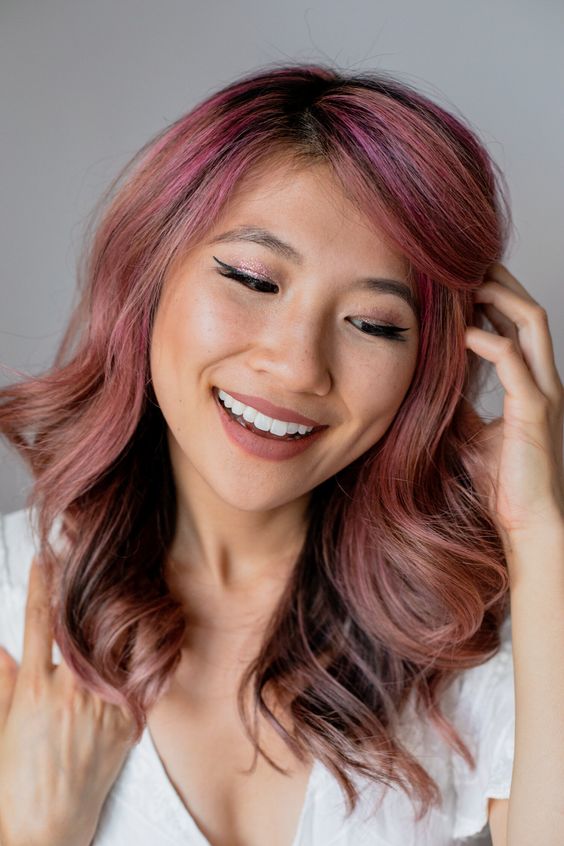 Save Pin